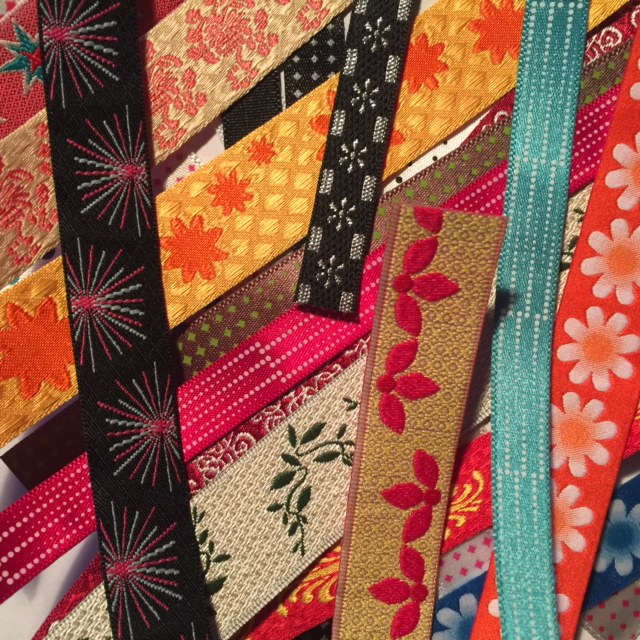 With over two decades of extensive expertise in the customization and production of ribbons within the textile industry, we proudly introduce ourselves as a distinguished bespoke ribbons supplier.
Ribbons Supplier
We stand as a prominent custom ribbons supplier in the United Kingdom, renowned for our commitment to delivering top-tier custom-made ribbons. Our diverse and high-quality ribbon offerings encompass an array of options, including Printed Satin and Grosgrain Ribbons, Woven Jacquard Ribbons, Metallic Trims, Bespoke Designer Textiles Jacquard Ribbons, Printed and Woven Jacquard Cotton Ribbons, Dog Collar Ribbons, and Sashes suitable for various occasions such as weddings, christenings, and hen night parties.
Our extensive collection includes an assortment of luxurious woven jacquard ribbons. These exquisite modern ribbons are meticulously crafted on professional narrow tape looms, ensuring a premium quality product.
For those seeking 100% natural cotton ribbons, we offer a range of options. Our cotton ribbons are exclusively produced through handprint and silk-screen printing methods, guaranteeing an artisanal touch.
We take pride in offering invaluable guidance for designing custom-made ribbons. Whether you require ribbons made from specific materials, unique designs, or a customized color palette, we have the capabilities to meet your every requirement.
All our ribbons are tailored to precise design specifications. We invite you to share your design artwork with our dedicated sales team to receive a complimentary quotation. For further inquiries or to initiate a collaboration, please do not hesitate to contact us via email. We look forward to the opportunity to serve your ribbon customization needs.
Ribbons-Rubans-Band-UK
Telephone: + 44 7716 108 100
Telephone/Fax: +44 116 318 3231
Email: ribbons4@btinternet.com
Email: sales@ribbons-rubans-band-uk.com
Website: www.ribbons-rubans-band-uk.com